Orthopaedic Opinions
Hip, Knee & Sports Injury Blog
from London-based Surgeon, Mr Vipin Asopa
WELCOME TO THE BLOG!
Mr Asopa is an Orthopaedic Surgeon who specialises in hip surgery, knee surgery and sports injuries. This blog has been written to answer your questions and to discuss pain, injury, surgery, arthritis and much more. Explore blog posts created by Mr Asopa and guest bloggers.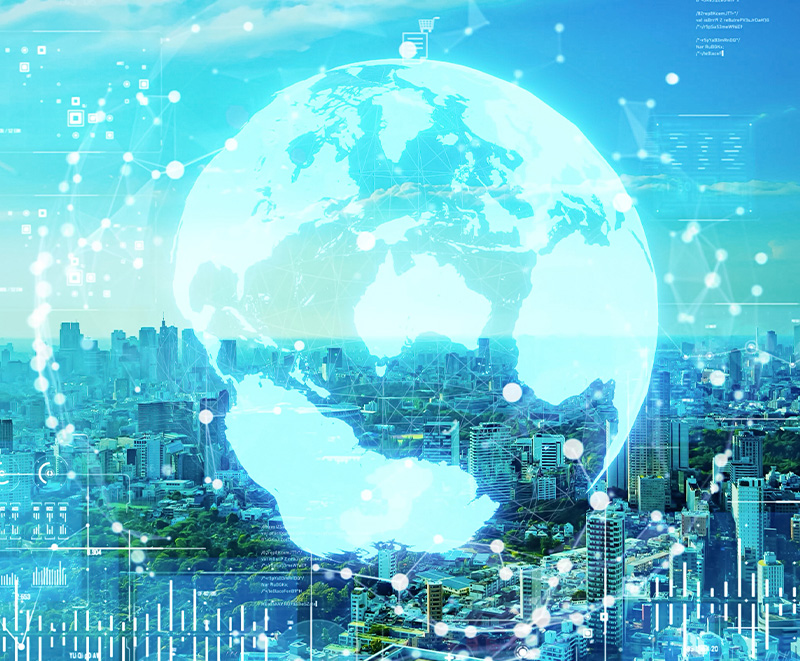 15th July 2022
I recently presented at the EFORT Congress in Lisbon on the topic of the three elements of sustainability in orthopaedic practice. Discover more about what we discussed.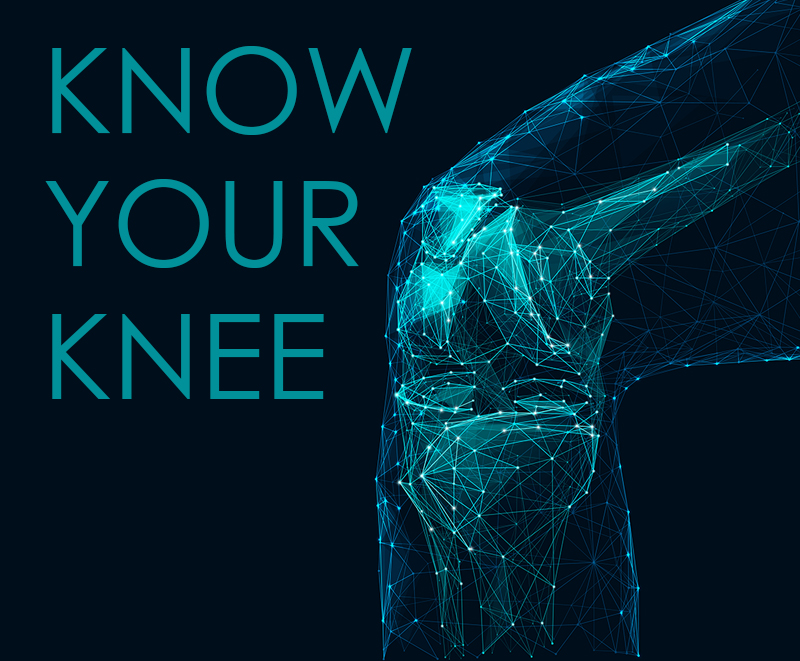 9th July 2022
Well, have you ever experienced an awkward twist when getting up from a chair? Quite interesting to find that the twisting of the knee, aggressive pivoting or sudden stops and turns, even kneeling, deep squatting or lifting something heavy can result in a torn meniscus. Read the blog to find out more.