Physiotherapy is often recommended before or after orthopaedic surgery.
Mr Asopa works closely with rehabilitation specialists to help with your progress before or after your operation.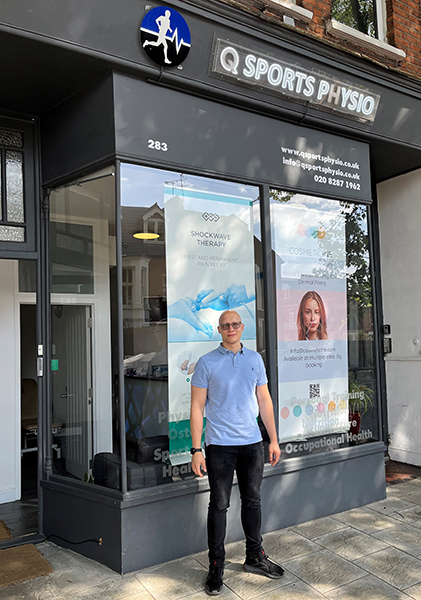 Lead Physiotherapist
at Q Sports Physio
Marco helps patients to manage pain, prevent injury or relieve the symptoms caused by an injury through physical rehabilitation. He has a special interest and is highly trained in sports injuries, lower limb injuries and walking/gait analysis.
Marco works at Q Sports Physio, who have clinics in Kew, Gunnersbury Park and Moorgate. You can book an appointment online here:
Physiotherapist
at Q Sports Physio
Mike is highly skilled in manual therapy techniques, used to relieve patients' symptoms. With degrees in Physiotherapy and Sport & Exercise Science, Mike excels in both strength and conditioning as well as diagnosing and providing treatment for a range of musculoskeletal injuries and conditions.
Book an appointment with Mike at Q Sports Physio in Kew or Gunnersbury Park here: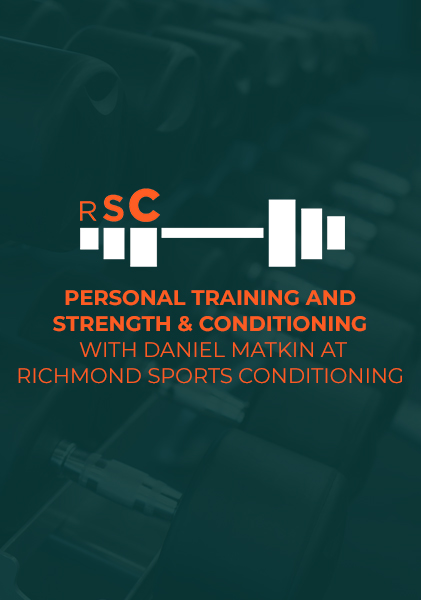 Head Coach
at Richmond Sports Conditioning
Daniel coaches clients in the private fitness studio located within Q Sports Physio. He applies Strength & Conditioning techniques to his sessions. This has many benefits including improved strength, injury reduction and achieving personal goals, such as for health and wellbeing or weight loss.
Book an appointment with Daniel Matkin at Q Sports Physio's fitness studio in Kew: