HIP OR KNEE SPORTS INJURIES
If you have sustained an injury whilst playing sport, book an appointment with Orthopaedic Surgeon Mr Vipin Asopa to discuss your injury. Based at several private hospitals across London and Surrey, you can book an appointment with Mr Asopa at a location that is convenient for you.
At your appointment, you will be asked questions and the affected area will be examined. Investigations such as x-rays and an MRI scan may be required to help with diagnosis and planning treatment.
Mr Asopa specialises in sports injuries that occur in the hip or knee. Common sporting injuries include sprains, strains, fractures, or injury to muscles, tendons, ligaments or cartilage. These injuries can occur to the hip or knee in both competitive and non-competitive sports.
With any sport you will take steps to try to avoid and minimise injury risk. Depending on the sport you play, this may include stretching, strength training, wearing the correct footwear, playing on the correct type of surface.
Unfortunately injuries can still occur. This could be as a result of falling, landing or turning quickly, tackles in contact sports, repetitive motions, existing injuries, and many more reasons besides.
SOFT TISSUE INJURIES
Knee injuries from playing sport include those that occur to the soft tissues. This could be an injury to the muscles, tendons or ligaments. There are various treatment options that may be discussed including pain relief, physiotherapy or surgery. Some examples of injuries that may require surgery include:

BRUISING, SPRAINS, STRAINS, FRACTURES
Other possible injuries are those that can occur to the bone, such as bruising, sprains, strains or stress fractures. Or there could be damage to the articular cartilage surface lining the joints. This can cause early arthritis.
BRUISING, SPRAINS, STRAINS, FRACTURES
If you are experiencing hip pain or have sustained an injury to the hip, this could be an injury to the bone, such as a sprain, bruising or a stress fracture. In the hip, stress fractures can occur in runners for example.
SOFT TISSUE INJURIES
Other sporting injuries that can occur are those to the muscles, tendons or ligaments. Some examples of hip injuries and conditions include:
Gluteal Tendonitis
Hip Bursitis
Hip Arthritis
Mr Asopa treats many sporting injuries, including those that occur from: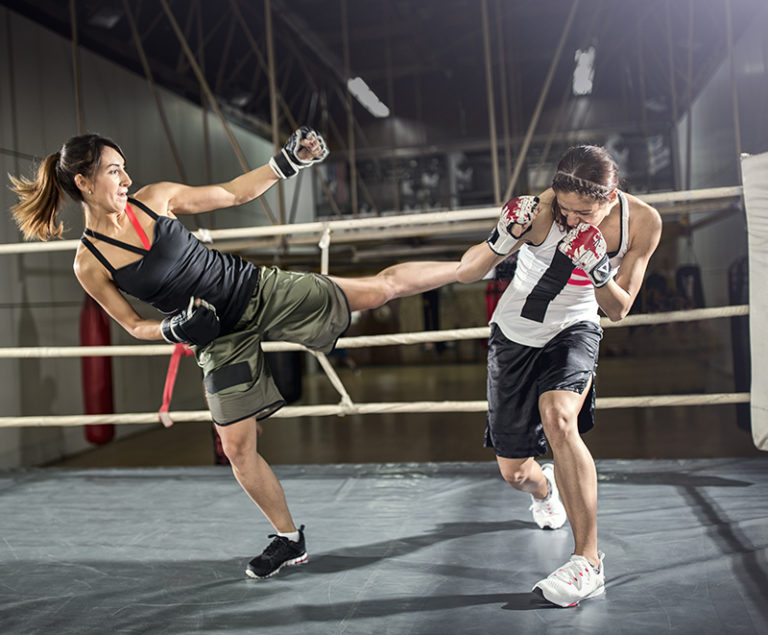 ELITE LEVEL SPORTS INJURIES
Hip and knee injuries can occur in many elite level sports.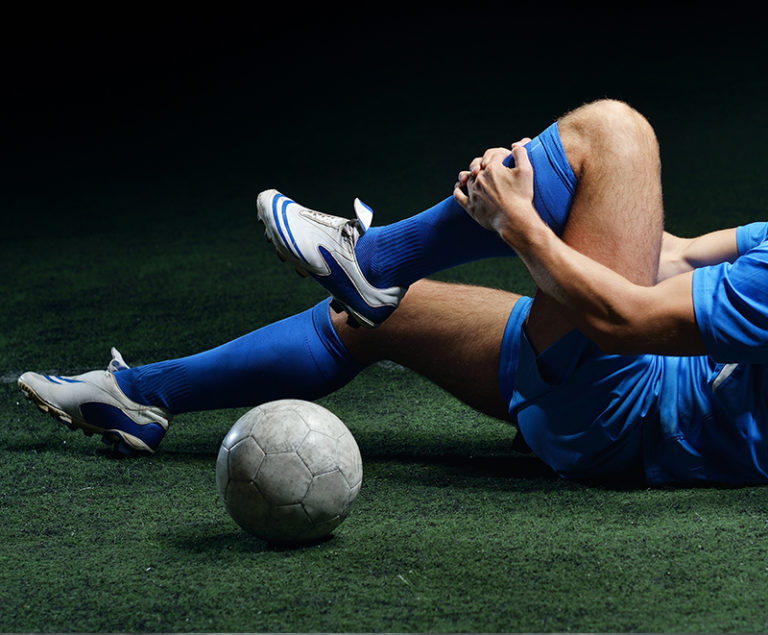 A common injury in football is ACL sprains and tears. This may be attributed to the sudden stops and pivoting movements in a football game.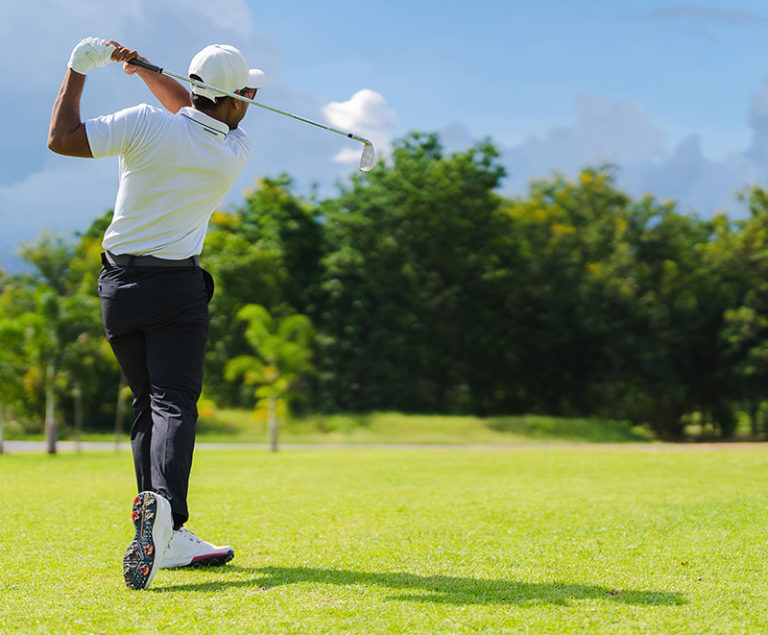 Hip and knee injuries are relatively uncommon amongst golfers, but they can still occur.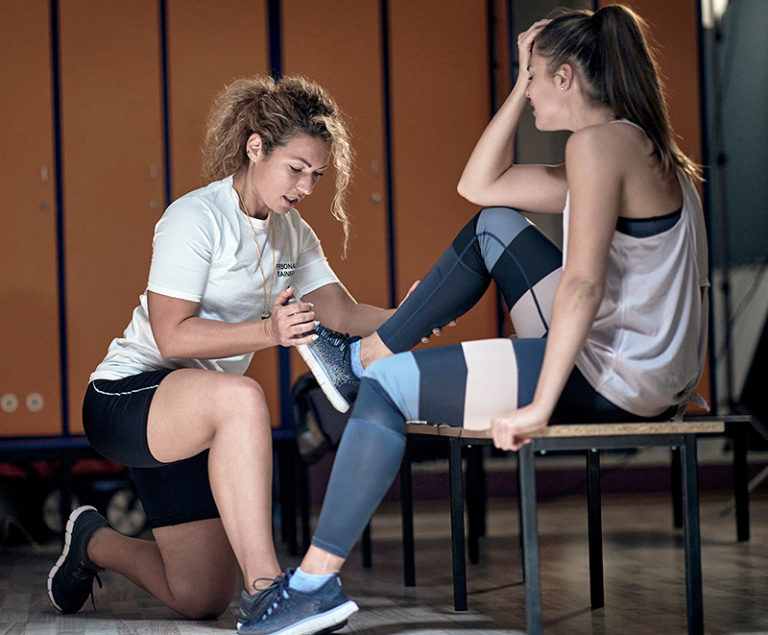 GYM INJURIES
Knee injuries are fairly common amongst gym goers. Many exercises can put a strain on the knee if they are not done correctly or with sufficient rest in between reps.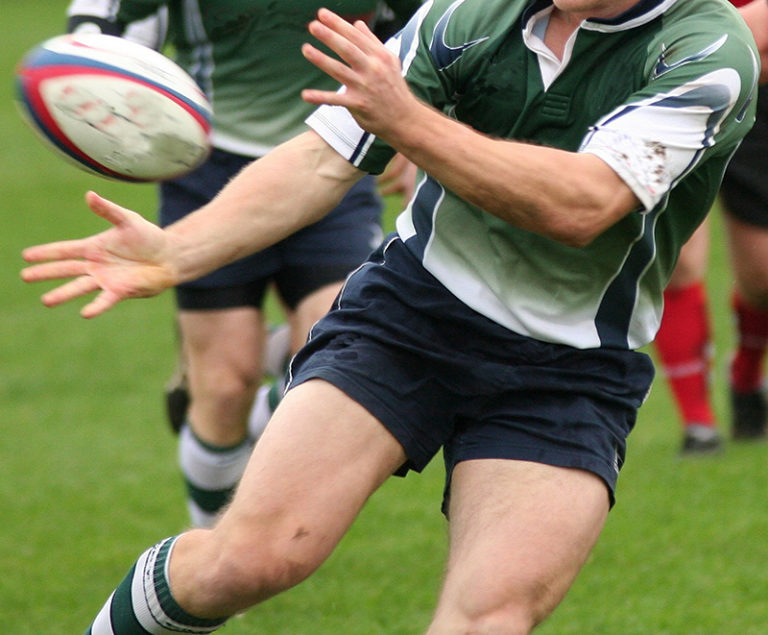 RUGBY INJURIES
Hip and knee injuries can occur in contact sports such as rugby.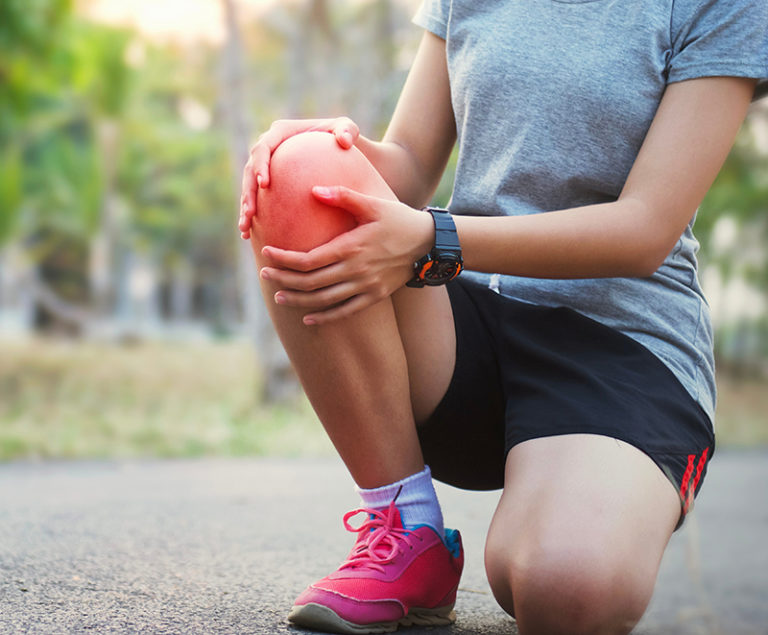 Some examples of running injuries include overuse injuries such as runners knee, the fat pad at the front of the knee can become inflamed, a meniscal injury or cartilage damage.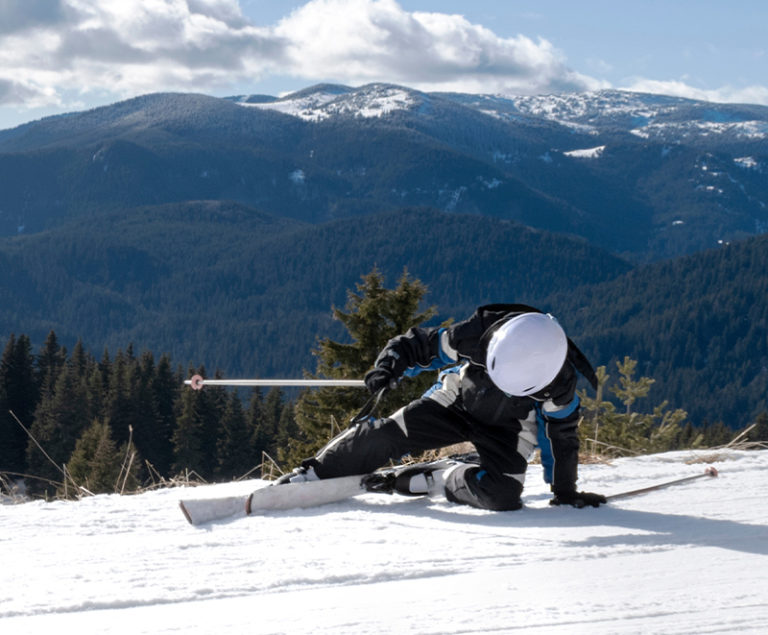 The knee is one of the most common areas of the body to be injured when skiing. Anterior cruciate ligament (ACL) injuries are one of the most likely structures to be injured in the knee.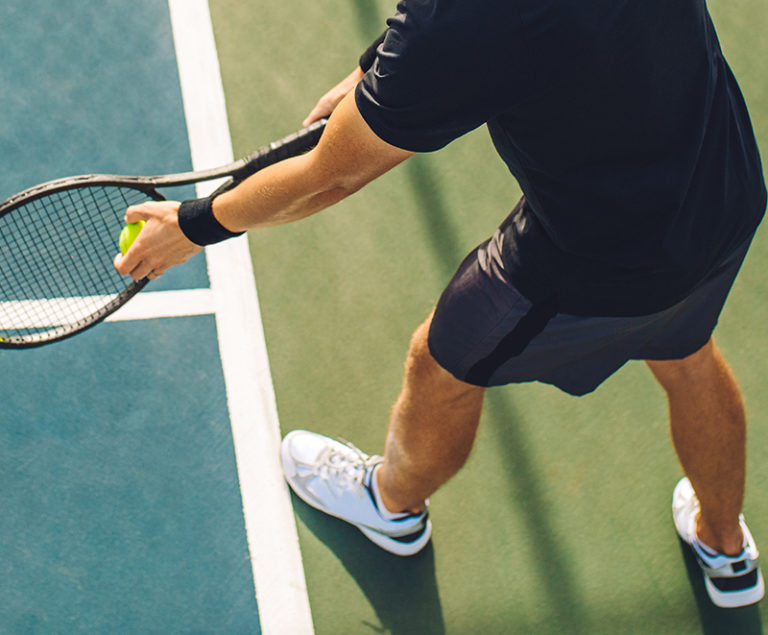 There are many quick and varied movements that a tennis player will make. This includes turns, stops, jumps and twists; all of which can put a lot of stress on your hips and knees.
PATIENT TESTIMONIAL

TRIATHLETES' RECOVERY FROM ACL RECONSTRUCTION SURGERY
"Coming from an active and sport-based background, I was concerned I wouldn't be able to return to my active lifestyle. Thanks to Mr Asopa's fantastic work I was able to make a full recovery. I was back running after 3 months, and I was able to compete in triathlons again after 8 months. Amazingly I had no issues with my knee during my triathlon training, and no issues during the competition itself. It's like it never happened!"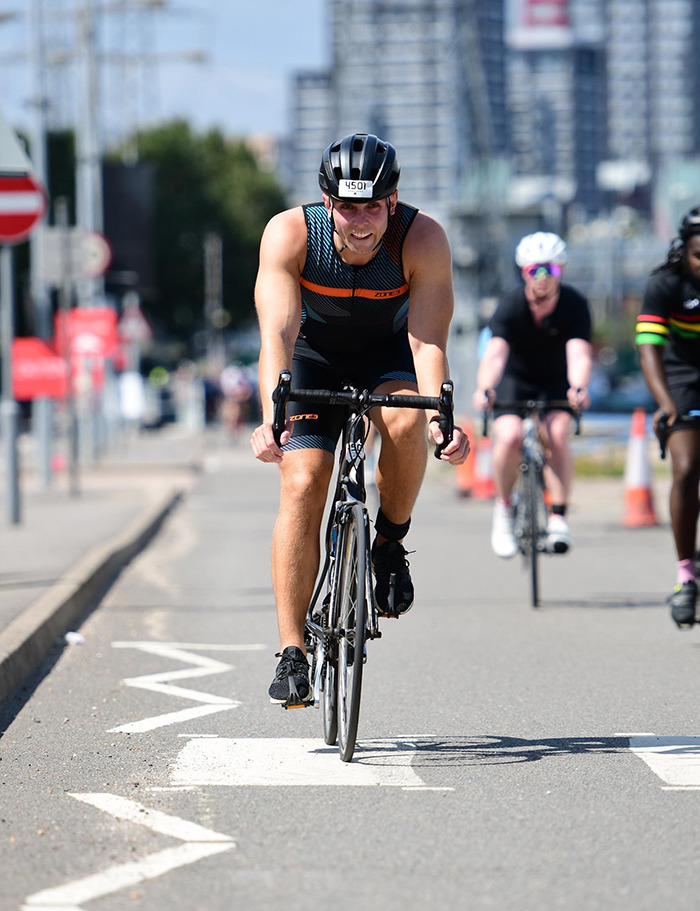 Book your Appointment
with Mr Vipin Asopa
To book an appointment or for any questions or information, please contact Mr Asopa's Medical Secretaries Mandy and Mary by phone or email: