Video, Telephone and Face-to-face consultations available. Call: +44 7498837532 or email admin@ortho-surgery.uk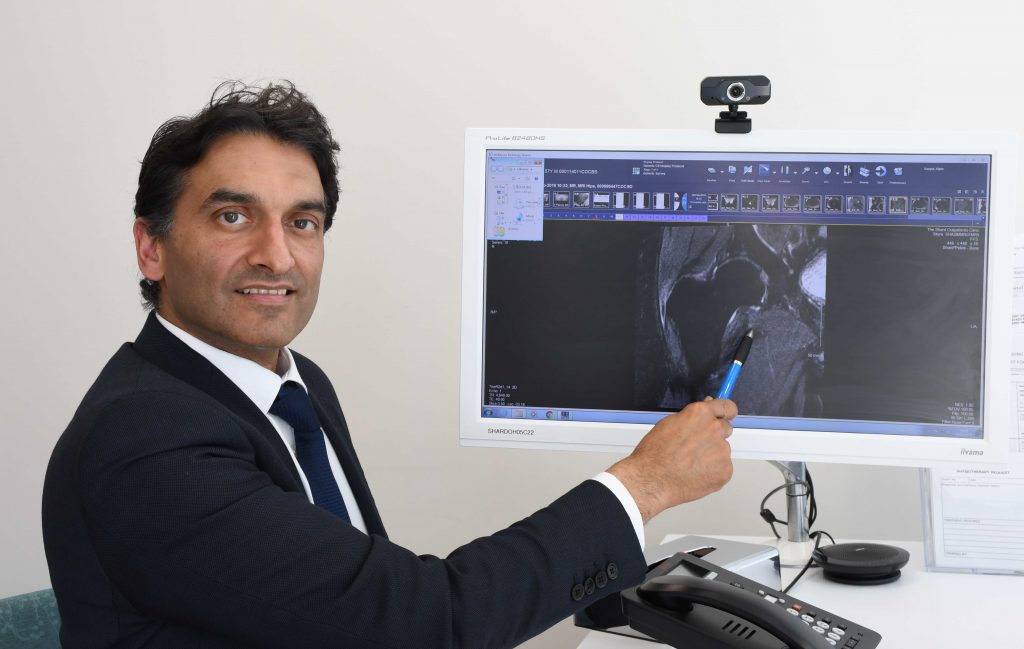 Following your assessment in clinic you may be sent for investigations including x-rays, MRI and/or CT scans. Investigations are an important tool to help diagnose and treat patients.
Mr. Asopa's research including his PhD thesis publication on cartilage biology has contributed to our understanding of sport related injuries.
Sport-related injuries are discussed here.
Coming into hospital for surgery? Click here.
What about after surgery? Click here.
Click here for contacts.