Not all problems will require surgery. Mr Asopa will always discuss non-operative and operative treatment options for your problem.
For example, a hamstring injury may be diagnosed and managed by specialist rehabilitation and injections if needed.
Mr Asopa may recommend physiotherapy for your injury or pain. He works closely with physiotherapists to offer you the best possible rehabilitation options following injuries.
Additionally, physiotherapy can be useful before surgery to prepare you. Rehabilitation is also important after surgery.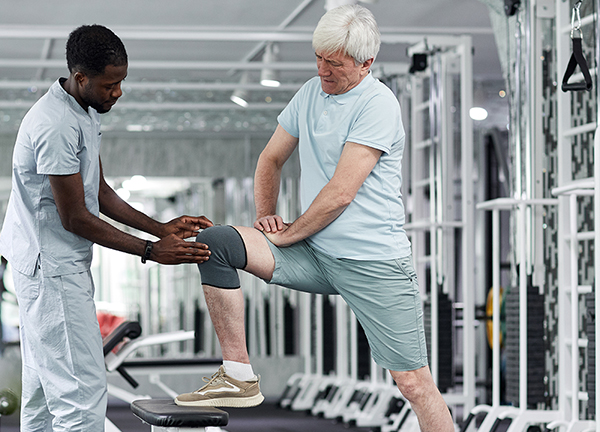 Book your Appointment
with Mr Vipin Asopa
To book an appointment or for any questions or information, please contact Mr Asopa's Medical Secretaries Mandy and Mary by phone or email: