Your appointment and Investigations
Mr. Asopa is a specialist Hip and Knee surgeon. On your first appointment he will ask you questions about your problem and examine you (examination is limited with during video consultations). He will then review recent investigations and/or request further/appropriate investigations.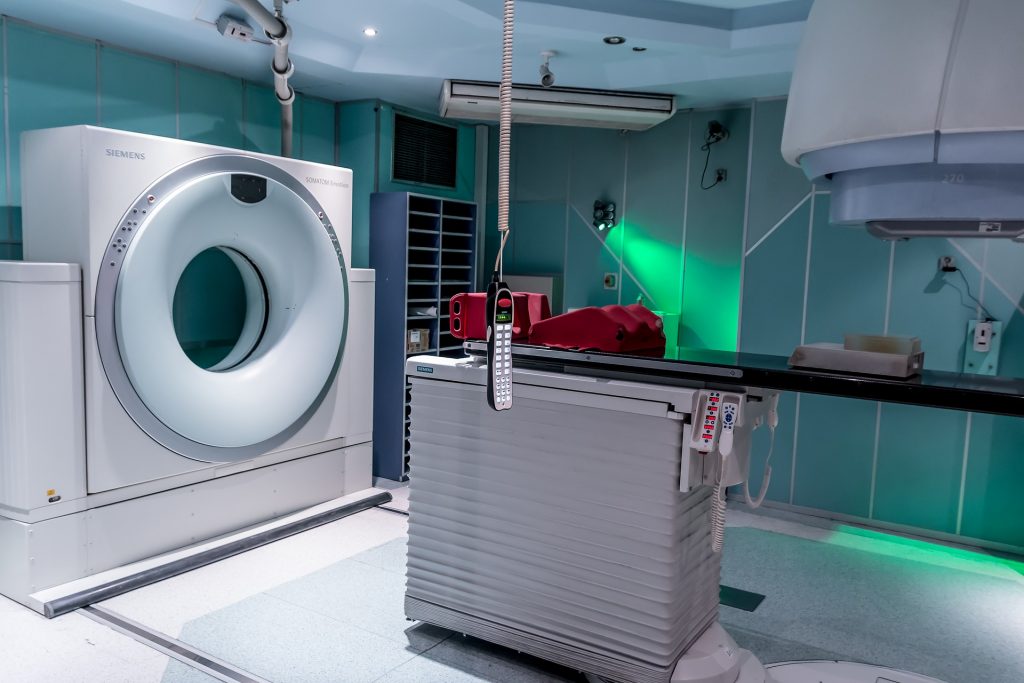 If required, a follow-up appointment will be booked to discuss the results and explain the diagnosis. Treatment options will also be discussed.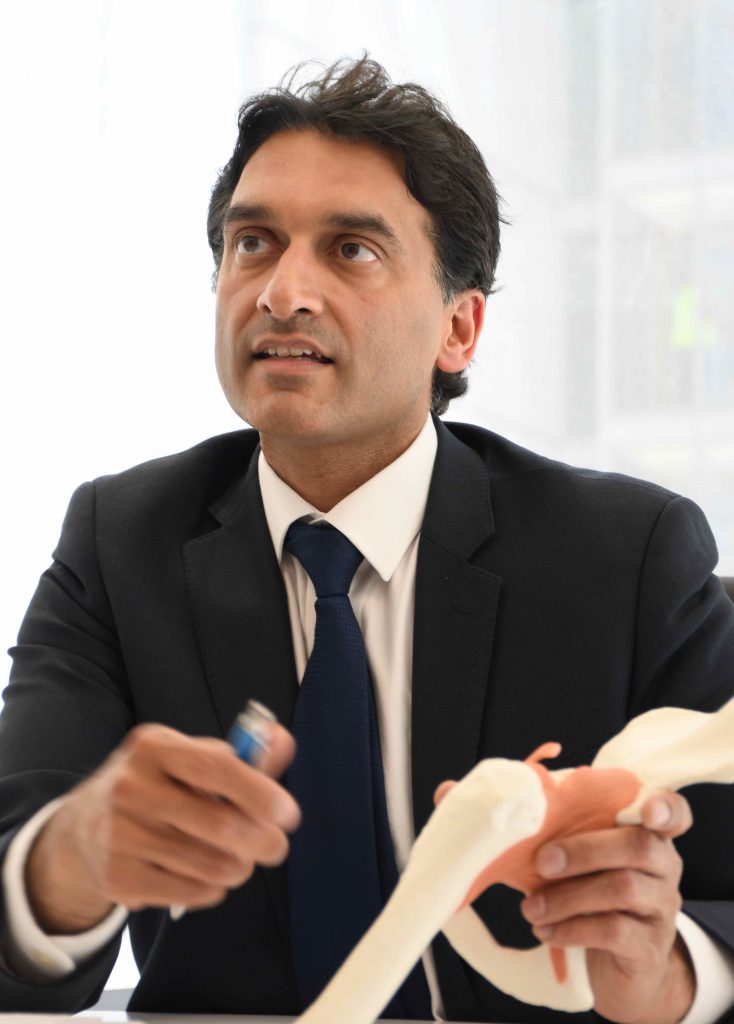 Treatments
Not all problems require surgery! Mr. Asopa will always discuss non-operative and operative treatment options for your problem. These may include doing nothing, analgesia and activity modification, specialist rehabilitation and surgery.
Mr. Asopa works closely with physiotherapists to offer you the best possible rehabilitation options following injuries. Physiotherapy can be useful before surgery to prepare you. Rehabilitation is important after surgery.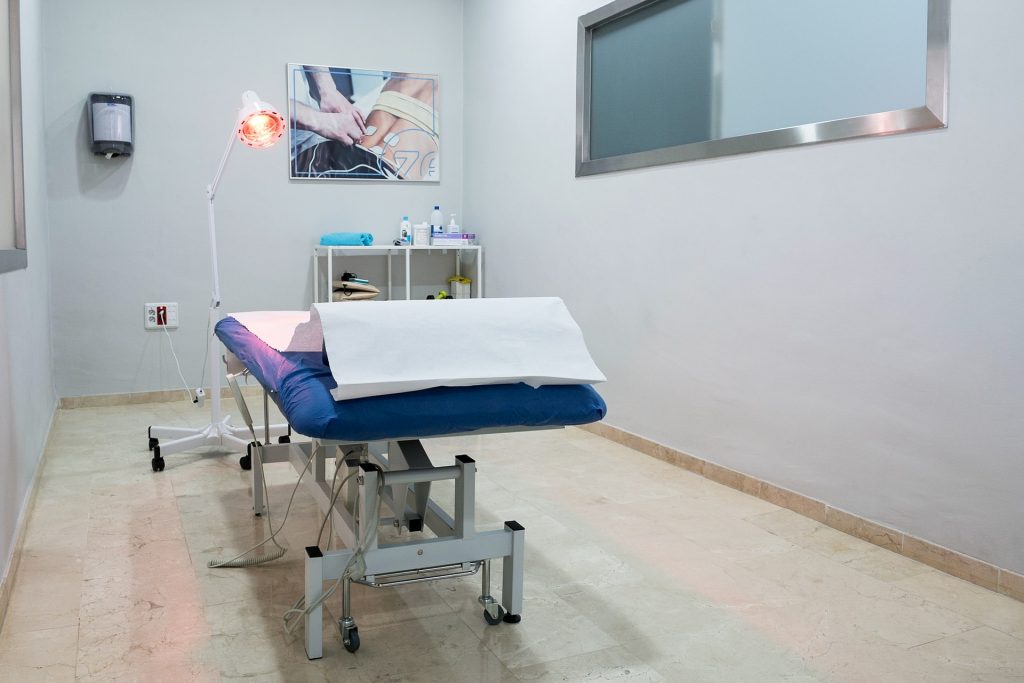 Examples of surgical procedures performed include custom made hip and knee replacements for arthritis. For ligament injuries, anterior cruciate ligament (ACL) reconstruction, medial patellofemoral ligament (MPFL) reconstruction, posterior cruciate ligament reconstruction. For other joint problems, he performs knee and hip arthroscopy. Other procedures such as iliotibial band (ITB) release for runners knee and injection therapy are also offered.
Video, Telephone and Face-to-face consultations available. Call: +44 (0) 7498837532 or email admin@ortho-surgery.uk